Seems like I should be getting paid by the city council to catch all the flies in Cambridge as I get off my bike after cycling to work and I'm covered in the buggers.
Went to the Midsummer fair (Been going 800 years... or so I was told...?) last weekend and had loads of fun... just a shame there seems to be bad blood between the travellers and the boaters on the Cam. Loads of boats ended moving from the common after all the nastiness last year.
Got a new canopy at long last: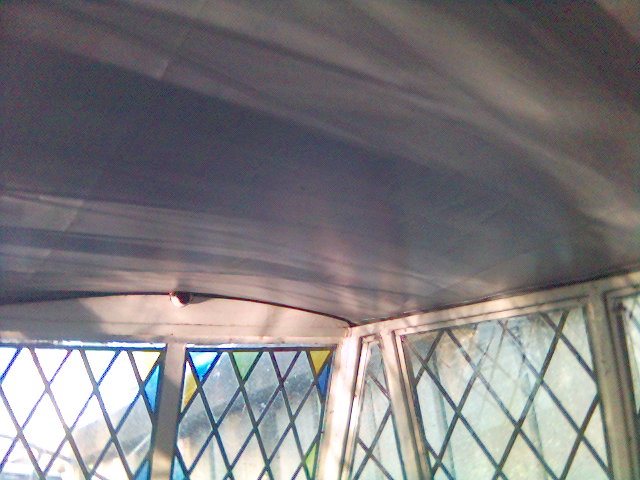 Which means that I can sit out and read and see the ducks:
Still not got anywhere fast in terms of my dissertation but I'm working on an SVG canal lock, which should be cool as my youngest is doing a project on water... the link to it will appear here when I've finished.