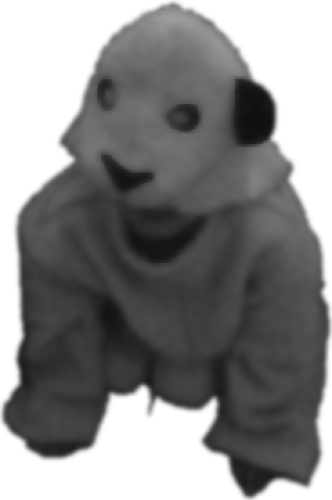 This is nice and a picture of my youngest after his stunning acting as a sheep in the school production.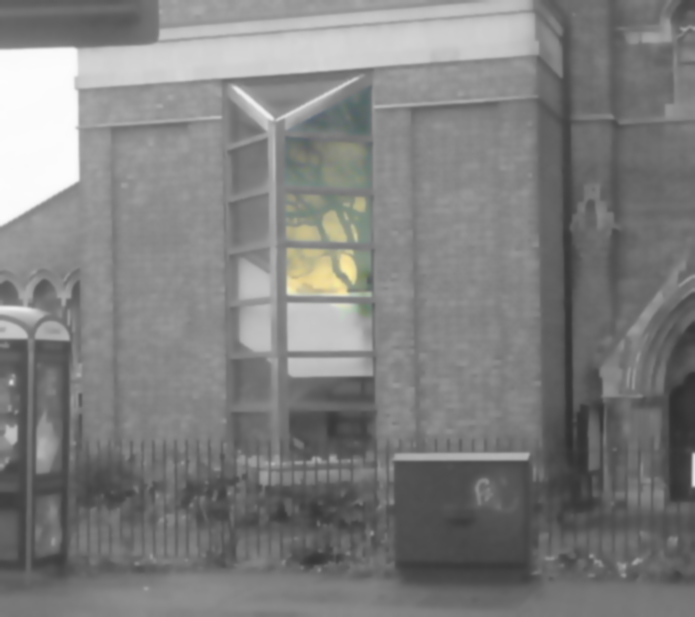 This is a played with image from my phone... the location is St Luke's Church in Cambridge and the picture is taken from outside the Blockbusters shop (now closed).
I must be getting creative in my old age.